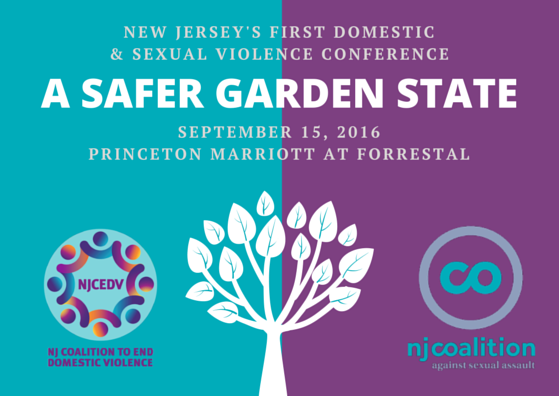 Thank you to all those who came to New Jersey's First Domestic & Sexual Violence Conference on Thursday, September 15 at the Princeton Marriott!
Collaboration is the key to creating sustainable community change. Using that as a foundation from which to work, the New Jersey Coalition Against Sexual Assault (NJCASA) and the New Jersey Coalition to End Domestic Violence (NJCEDV) were proud to hold New Jersey's first dual-coalition conference addressing the intersections of domestic and sexual violence.
---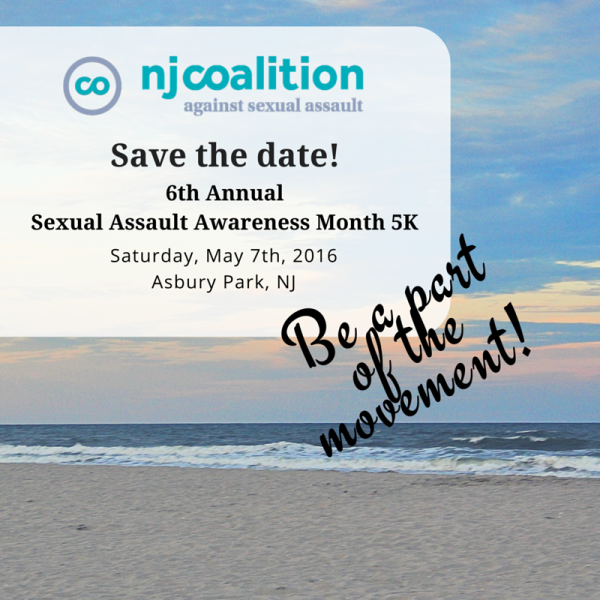 On May 7th, we held our 6th Annual SAAM 5K, NJCASA's largest annual community engagement and fundraising event.  
April is Sexual Assault Awareness Month (SAAM), a nationally recognized time for advocates and allies to increase community awareness about the prevalence and impact of sexual violence. We are grateful to all who participated in and supported our 5K this year, and we look forward to seeing you at future events! Together, we can prevent and eliminate sexual violence.
---